The USA College Admission Game and Preparing Impact Ready Generation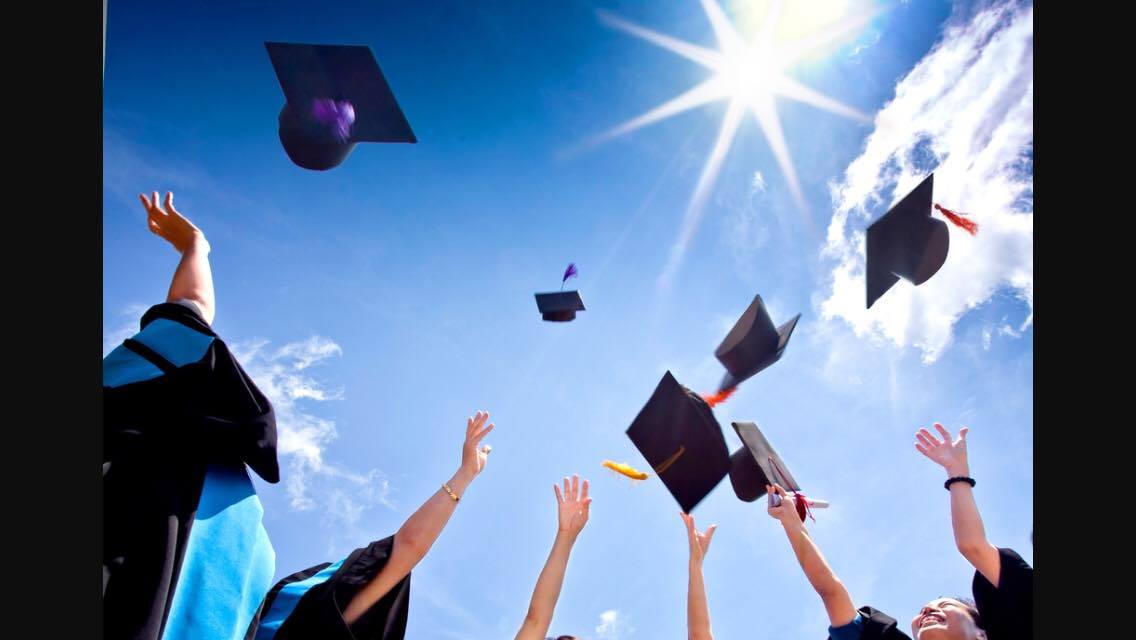 The USA College Admission Game and Preparing Impact Ready Generation
The purpose of this article to help school leaders, counselors, educators, parents and students understand the golden rules of preparing impact ready generation through a comprehensive College Admission System.
This article will also help readers to be informed about the holistic college admission process that elite American colleges and universities utilize to accept their students.
Different from many countries, highly selective colleges in America use a holistic review process. In other words, admission is not based on a simple formula of grades and test scores. For instance, in Turkey, to get into a top university such as Bogazici University, high school students basically need two things which are a very high GPA and a very high test score. In the USA, instead, twenty factors are considered: academic record, extracurricular interests, intellectual achievements and personal background.
For example, approximately, 40,000 students applied Columbia University and only 1500 students are enrolled. It means around 5% of applicants admitted. Then, it is very important to know the rules of college admission game.  In this article, we will all see that elite American colleges and universities look for more than grades and test scores.
Very prestigious colleges rate the relative importance of the academic and non-academic factors in their admission decisions as follow.
Very Important Factors in College Admission
Academic Grade Point Average (GPA): Students' GPAs are calculated by dividing the total amount of grade points earned by the total amount of credit hours attempted. In general, students' grade point average may range from 0.0 to a 4.0. It means in order to get into top universities, students need to earn high GPA such as 3.85 and 3.9 or above)
College Application Essay: In America, students are required to write thoughtful and creative essay about something that has meaning for them. When they write the essay, they need to be honest and genuine, and make their unique qualities shine through. In addition, as Celia Imrey mentioned that showing humor and humanity is another important component of a successful college essay. Recently, Celia Imrey's son was accepted by a very prestigious college and she believes that her son crafted a very powerful personal college essay about climbing a mountain that helped him to be selected from out of 40,000 applicants. The bottom line is, since admission officers have to read a very high number of college essays, students need to write unforgettable personal story to address their college essay question. Therefore, schools and parents should also guide and train their students what do they say to convince admission officers to let them into top colleges.
School Counselor Recommendation: School counselors play a very crucial role in helping students get into their dream college. Not only do counselors support students in laying the groundwork for their applications through class selection and extracurricular involvement, but school counselors also provide students with the very important counselor letter of recommendation. As a student advocate, school counselors speak to the student's strengths and goals for the future. School counselors also focus more on the student's personal strengths and how the student contributed to the school community.
Teacher Recommendation: Students are also required to receive one or two strong teacher recommendation letters. Usually, teachers write a strong recommendation to discuss a student's performance and academic qualities in the classroom.
Class Rank: Class ranking is a mathematical summary of a student's academic record compared to those of other students in the class. Therefore it is important to be in the top 20 percent of the class.
Rigor of secondary school record: In order to get into top American colleges, students are required to challenge themselves and take as many Advance Placement (AP) or International Baccalaureate (IB) classesas possible, very importantly they need to receive high scores from their AP Exam. Another way of showing the rigor of secondary school record is taking college dual enrollment courses.  
Standardized Test Scores: There are mainly two main college entrance exams in the USA. Students usually take SAT or CAT exams to show colleges that they are academically ready for the college. These tests are also known as college readiness tests that they assess students' knowledge and skills in creative writing, critical reading and mathematics.
SAT Subject Tests (SAT II): Many students alsotake specific Subject SAT exams to improve their credentials and show their advance level academic skills for admission to colleges in the United States. For instance, students who are interested in Pre-Medical programs, tend to take SAT subject tests in Biology, Chemistry and Mathematics.
Character/Personal Qualities: Having high test scores are not enough to get into very prestigious colleges, students are expected to their (1) leadership skills, (2) a willingness to take risks, (3) initiative and growth mind set, (4) a sense of social responsibility, (5) a commitment to service (6) critical thinking and (7) interpersonal skills.
Extracurricular Activities: Extracurricular, art, sport and club activities are a very critical component of college application, and students need to impress colleges with their interests. In other ways, students are required to show how they spend their time after school develop your talents, interests, and passions.
Special Talents or Abilities: Students who have a special talent or ability in art, sport, math, science, technology, and leadership have also have high chance to be accepted into a very prestigious college.
Other Important Factors in College Admission
In addition to the first eleven factors, there are other factors that that very prestigious colleges consider when they evaluate students' admission file.
Level of Applicant's Interest
Alumni Relation
First generation college student
Geographical Residence
Interview
Racial/Ethnic Status
Volunteer Work
Work Experience
Previous Projects and Research Studies
At the end, the message is, students, parents and educators should realize that elite American colleges and universities look for more than grades. Instead of just focusing on grades and test scores, as parents, counselors, educators and school leaders, we need to provide our students with meaningful and engaging environment that help them improve their academic achievement as well as personal, social, emotional and career development. Our education system should NOT train our millions of kids to become good test takers, our college admission and education system should prepare our children become and act as a leader, problem solver, entrepreneur, innovator, visionary, advocate, open minded, risk taker, caring, team player, fair, researcher, patriot as well as global citizen,
After you read this article, make your kids a favor and please just tell them
"THEY ARE MORE THAN THEIR TEST SCORES AND GRADES"
Türkçe Çeviri için TIKLA
Çeviri ; Bingül UZEL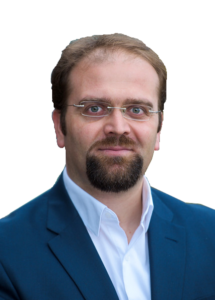 Dr. Olcay Yavuz
Assistant Professor & Program Coordinator
Educational Leadership & Policy Studies Department
Southern Connecticut State University, America
yavuzolcay@gmail.com