8th Grade Student Success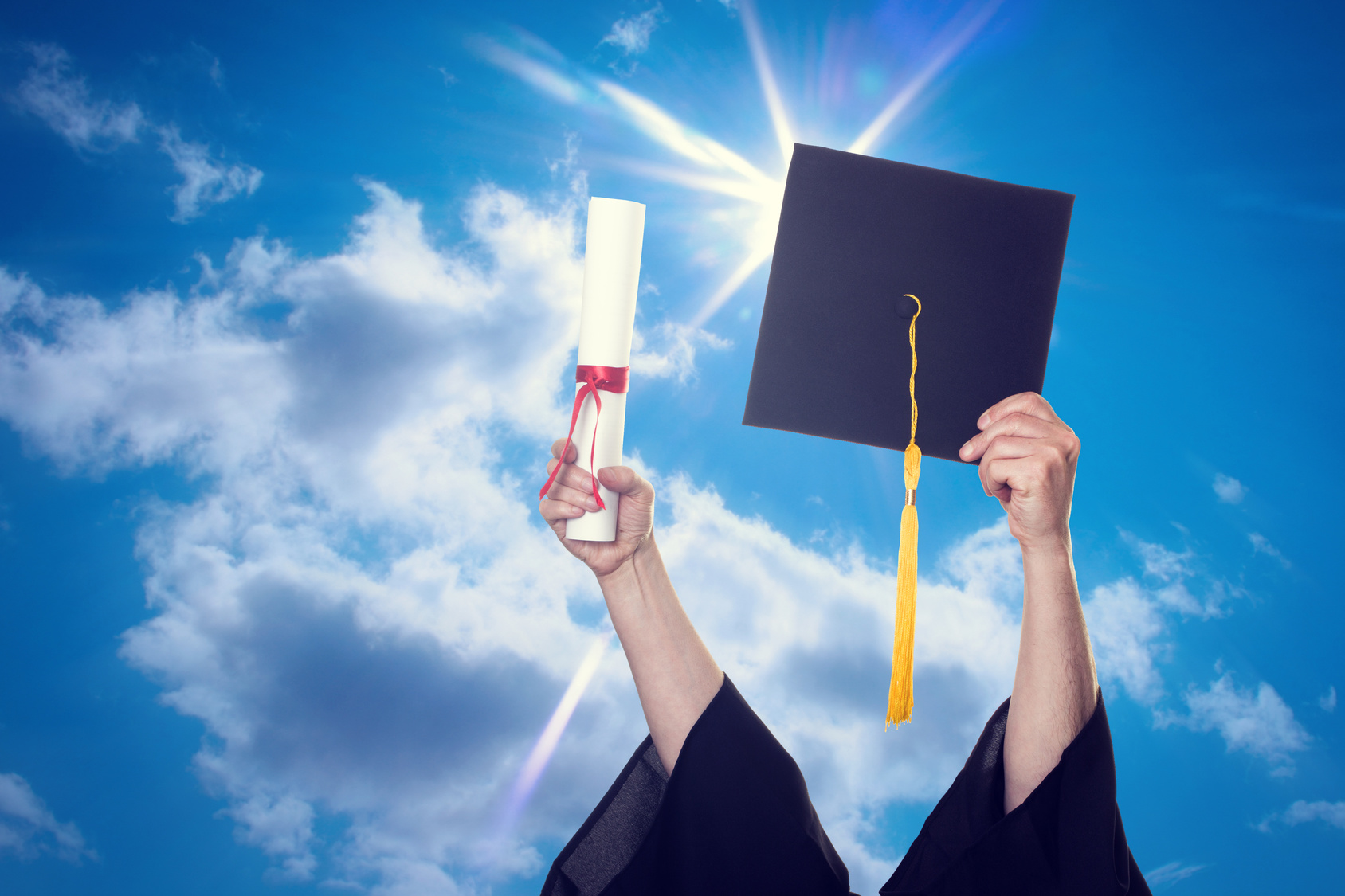 8th Grade Student Success
Timeline and Checklist
The timeline and checklist will help students understand grade level expectations. Students will become familiar with the programs, timeline and expectations of their school. Meet With your school guidance counselor. Your counselor is ready and willing to help you make sense of your college and career options. As soon as you can, set up a meeting to talk about your plans for high school and the future. Your school guidance counselors are a great resource to discuss the following topics
The high school transition
College planning process.
Grade 8 Move-up Checklist.
Compare your schedule with graduation requirements
Make sure you are on track to promote the next grade level
Review your grade 7 final report card and Test scores.
Explore Possible Careers and Majors:
Please see your counselor regarding your annual career assessment and discuss your skills and interests. There are several questionnaires and tests that have been developed in order to help you figure out not only which careers you might be good at, but also which you might enjoy most.
Take also advantage of Career Day opportunities at your school
Take thePSAT in October (if it is recommended). Please see your counselor for details.
Keep your grades up. There's probably a lot competing for your attention, but it's important to remain focused on doing well in your classes. Remember that besides your test scores, your grades affect your GPA and class rank—two factors that will impact your high school placement.
Ask your teachers, counselor and parents about academic enrichment programs (including summer and weekend programs) that are available.
Create your 5 year educational plan
Talk with your parents about how your high school courses, your future educational plans, and your career plans all fit together.
Learn about community service opportunities
Learn about school and community support services
Winter
Continue to develop very good study habits and organizational skills.
Keep doing your homework – homework is practice, and practice makes perfect!
Keep working hard to get good grades. It is important that you do well in ALL of your subjects, not just your favorites, so you get off to a good start in high school.
Review the high school transition timeline
Begin thinking about your education beyond high school -Which type of college will you choose: 2 year, 4 year or Career School. Are you considering the military? You have many options, and now is the time to begin exploring them.
Familiarize yourself withPARCC assessments
(If you took it) discuss your PSAT/PLAN scores with your counselor/advisor/parents.
Take part in extracurricular activities.
Colleges like well-rounded students who participate in more than just school. They are especially impressed if you display consistent involvement or take a leadership role. So join a sports team, club or community program. Not only will it look good on your application, it will also offer you an opportunity to learn and grow.
Start visiting local colleges.
You can also plan trips around colleges you are interested in, visit friends in college and tour nearby campuses? Visit at least one college campus or apprenticeship site
Discuss your future plans with your counselor and family
Register for rigorous courses and consider taking honor courses
Read, read, read (Minimum 30 minutes a day). Develop your reading skills will help prepare you for tests and make you a well-rounded individual. Read as many books as you can and read the newspaper to learn about current affairs
Spring
Consider a college savings plan.
Talk to your parents about planning for college expenses. If your family already has a savings plan, continue to add to it. If not, now is a great time to start saving for college.
Review and finalize your high school selection
Set up your high school class schedule.
Meet with your school counselor to discuss your ninth grade courses, the importance that colleges and universities place on grades and at what year in school grades will start to be considered in the admissions process. Also discuss college preparatory, AP and other honors-level courses you should be taking in high school (11th through 12th grade).
Put thought into your summer work. Start thinking about how your summer
Seek out volunteer or internship opportunities that highlight interests, demonstrate your civic duty and/or display your willingness to learn. These are all traits that your college admissions officer will be looking for.
Practice your writing (1 essay in week).
You'll need good writing skills no matter what path you pursue, so work on those skills now to get prepared. Find a teacher or another adult who can advise and encourage you to write well.
Summer
Make summer count. There are plenty of ways to have fun and build your credentials during the summer, such as volunteering, getting a job, or signing up for an enrichment program.
Visit the colleges you are seriously considering.
Go to your top five choices, if possible, and learn as much as you can about each. Take campus tours. If you can't visit in person, look for virtual tours and college forums online.
Take Summer Classes.
Talk to your guidance counselor to find out what summer programs are available in your area and what kind of classes you should specifically consider.
This timeline and checklist show that the 8th grade plays a crucial role on students' college readiness and success. In terms on psychological development, 8th grade students are easily offended and are sensitive to criticism of personal shortcomings. Their feelings shift between superiority and inferiority. Since 8th grade students are still in the transition period and experience often traumatic conflicts due to conflicting loyalties to peer groups and family. All parents, counselors and school leaders should be on the same page to set high and realistic expectations. It is also very important that we provide clear guideline and ongoing for 8th grade students' academic, social, emotional and career development.
Türkçe Çeviri için TIKLA
Çeviri ; Bingül UZEL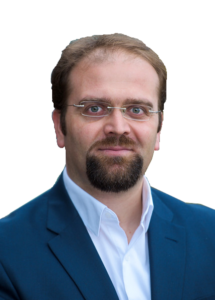 Dr. Olcay Yavuz
Assistant Professor & Program Coordinator
Educational Leadership & Policy Studies Department
Southern Connecticut State University, America