Study Abroad Survival Skillsto Achieve Your  Education and Career Dreams
In order to make their education and career dreams come true, in the 21st century, many young generation are required to moving abroad. Some they have to their cities, other they need to go to the school or work in another country or continent for an extended period of time.
Homesickness is a very challenging experience in a number of ways. For instance, when you go overseas, you are more like to miss your loving ones including your mother, father, sister, brother, close relatives and friends. Because of homesickness, you are more likely to face with some form of anxiety or emotional distress that results from feeling disconnected from familiar people and places and forced out of your regular routine.
Basically, there are many different factors such as culture shock, feeling lonely, language barriers, financial issues might cause of homesickness. So, if you have a plan or intention to study abroad,  Before you even start working abroad, it is important to know and apply the following20 Dos and Don'ts for dealing with homesickness so that you can make your career dreams come true by enjoying your adventure.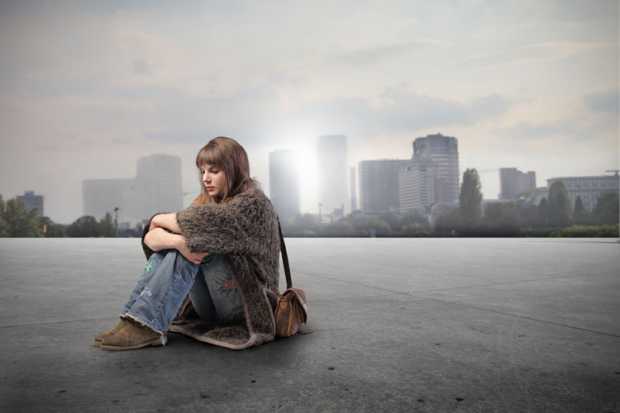 Dos
Always remember, study abroad is a great opportunity to open a new and clean page in your life so you can try to get to reinvent yourself.
Be proud of yourself! Act as an ambassador of your country.
Explore the new culture, art, music and sport.
Staying connected to your family and friends back home is important. Have short phone and/or video conferences
Interact with people from other cultures
Instead of complaining from every small thing, make your new home a home
Enjoy learning something new by exploring your surroundings. For instance, go for walks, do some sightseeing with your friends, volunteer with the local community
Keep healthy: Eat healthy, exercise regularly. Go outside and run around!
Make a smart weekly and monthly budget for your expenses
Work on Positive Thinking: Having a positive mindset is the best way to deal with homesickness.
Don'ts
Do NOT forget your academic and career goals. Stay on top of your academic and work responsibilities.
Do NOT spend too mnay hours every day talking to your parents and catching up on every tiny thing happening at home.
Do NOT spend too much time in your room. In Instead, study at the library or Starbucks rather than in your room, trying out some extracurricular activities.
Do NOT blame yourself, turn failures into learning lessons.
Do NOT be biased about other cultures
Do NOT break any rule
Do NOT believe in everything about the new place and new people without investigating the truths
Do NOT let homesickness ruin your academic and career goals.
Do not afraid trying new sport, art, cultural and social activities,
Do NOT give up on your dreams
Finally and the most importantly, you should not forget that homesickness is a completely natural occurrence when you go away to school, and you should never feel ashamed by it. If you experience homesickness, remember there's always help out there. Ask for help, when you need. All colleges and institutions have their own counseling and support centers. When you experience homesickness,meet with your counselor and/or your advisor to ask for help.